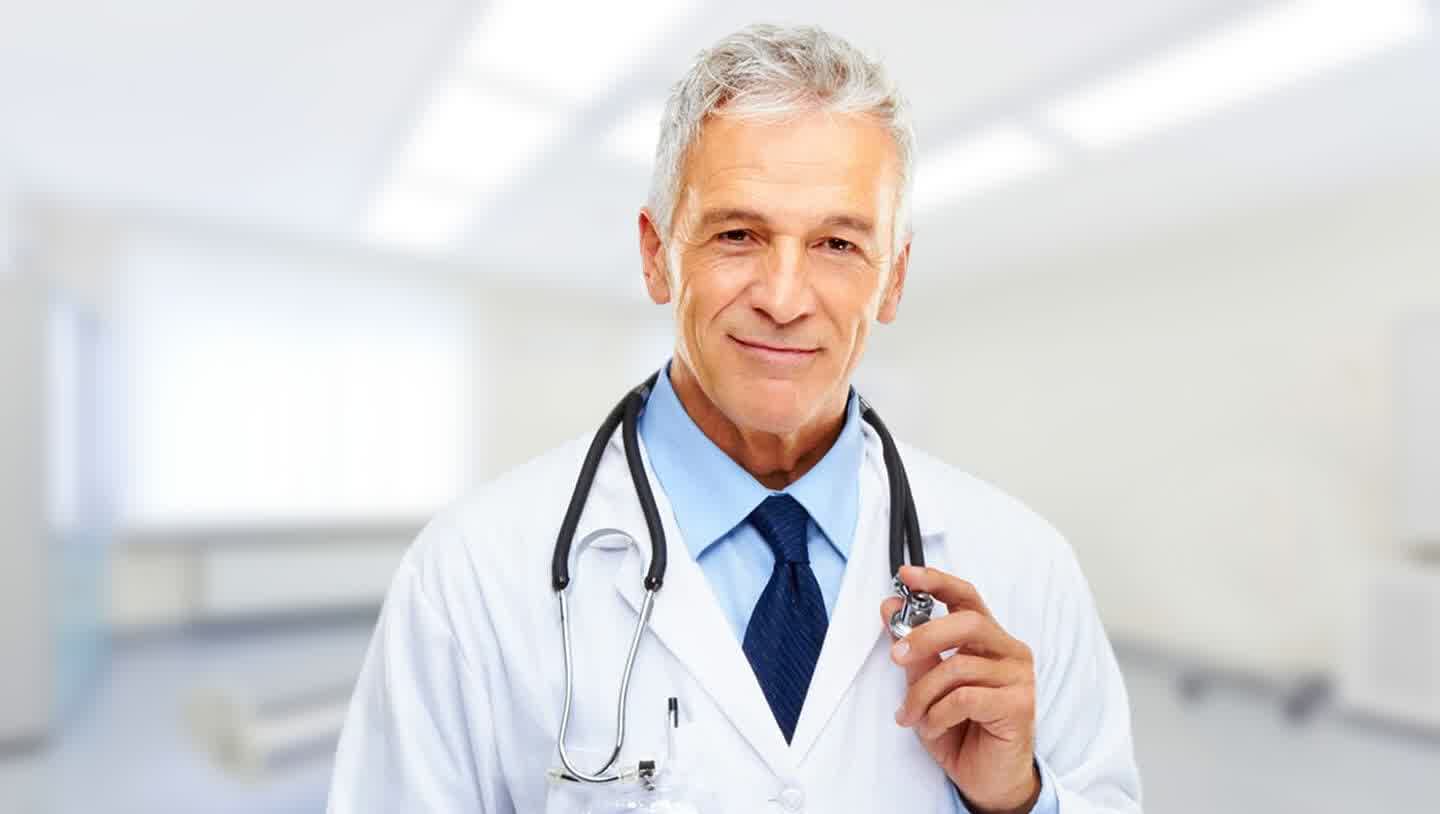 THANK YOU!
About 45% of patients were misdiagnosed in the country of residence
Thank you!
Your request completed
Thank you, we will contact you soon
14500 our patients have already receive the new treatment plan from the Israeli doctors
Learn about state-of-the-art effective methods of treatment, qualified for your case
90% of patients stated that Top Assuta

is the best in Israel

60% of treatment programs

are more beneficial than in other clinics

38% of previous diagnoses

are disproved by our doctors
More than 2000 operations and 7854 foreign patients annually!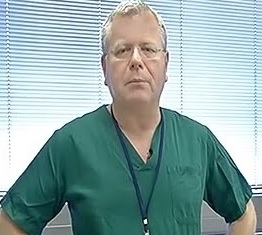 Doctor Jacob Cohen
Prominent and very popular specialist in gynecology and uro-gynecology, world category expert, brilliant gynecologic surgeon.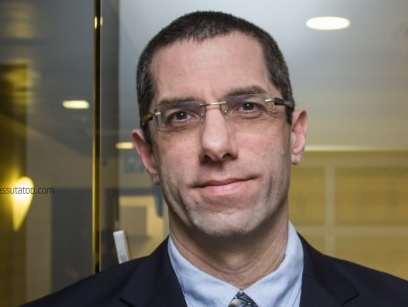 Professor Gideon Bachar
The leading ENT specialist, world level ENT – surgeon, was among the pioneers of using the US- scalpel, cryo-ablation, US-ablation and other state-of-the-art technologies in Israel.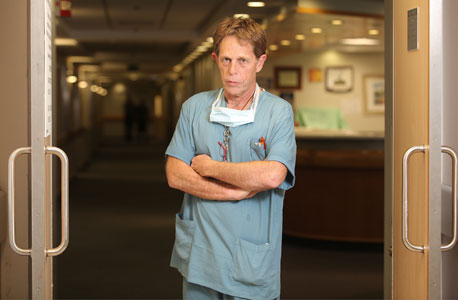 Professor Zvi Ram
One of the world leading neurosurgeons, specialist of highest category in the functional neurosurgery, brain tumors excision, providing the most complicated operations on brain, spinal marrow and hypophysis.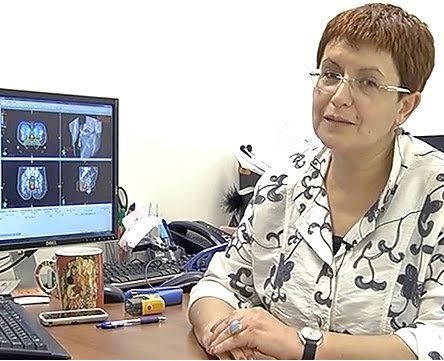 Doctor Svetlana Zalmanov
Leading Israeli specialist in radiology. Internationally recognized expert in this kind of treatment.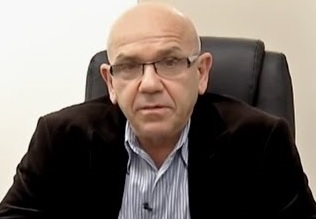 Professor Igal Mirovsky
One of the world prominent specialists in spine surgery, head of the international clinical research of spine deformation.
More than 150 000 foreign patients apply to the Israeli doctors for help annually
Top Assuta your medical solution in Israel:
Choose from over 400 experts for medical treatment

Over 8000 outbound patients treated every year

A personal case manager accompanying you through your integrated treatment plan

Exclusive hospitalization standards

First class rehabilitation services

Innovative medical procedures at affordable costs
OUR PRICES
Oncological examination:
Uterus cancer

3500 – 4500 $

Breast cancer

4500 – 5500 $

Skin cancer

5500 – 6500 $
Cardiosurgery examination:
Orthopedic examination:
Intervertebral hernia

from 2200$
Top Assuta Departments
Oncology
The Oncology Center at Top Assuta is staffed by Israel's leading oncologists, offering advanced procedures that allow for fast, accurate diagnosis of all existing forms of cancer.
Prognosis is highly dependent on the stage in which cancer is diagnosed – diagnosis of Stage 1 cancer results in a 90% recovery rate.
Prognosis is highly dependent on the stage in which cancer is diagnosed – diagnosis of Stage 1 cancer results in a 90% recovery rate. The center utilizes the very latest technologies for the effective diagnosis and treatment of cancer, including biopsies with same day or on-the-spot results.
Neurosurgery
Top Assuta offers the full range of neurosurgeries by Israel's leading, expert neurosurgeons utilizing the world's most advanced technologies.
These include a Computerized Imaging Navigator, which enables fast, safe access to the operating site while ensuring minimum damage to the surrounding tissue. The innovative technology is based on navigation-guided MRI or CT.
Craniotomy is a surgical procedure used to treat a number of neurological problems, such as brain tumors, brain lesions, brain injuries, intracranial infection, and neurological syndromes, including severe epilepsy.
Cardiology
Top Assuta offers complex cardiology consultations, diagnostics, treatments and rehabilitation at Israel's leading cardiology centers, including bypass surgery, valve replacement and aortic replacement surgery.
The Assuta Heart Institute offers cardiac consulting and diagnosis by the country's leading cardiac specialists.
Our catheterization departments are among the largest in Israel, with 5,000 diagnosis catheterization and treatment procedures performed each year.
Orthopedics
Assuta provides a wide range of high-level orthopedic surgeries.
Orthopedic oncology Top Assuta offers diagnostic and treatment services for the treatment of bone cancer. Those services include wide selection of leading surgical treatment options.
Sports medicine The Orthopedic Surgery department at Top Assuta provides surgical procedures for knee ligament repair using open surgery or the minimally-invasive arthroscopic technique.
Urology
Top Assuta provides comprehensive services for patients with all types of urologic conditions.
We offer a comprehensive range of services using the latest technologies, including minimally invasive, robotic-assisted surgery.
Our highly experienced team of surgeons treats adults with: prostate disease,urologic cancers, incontinence, kidney stones, women's urology conditions, infertility, impotence.
Gynecology
Advanced equipment and technology in the Division include three-dimensional ultra-sound, laparoscopic and endoscopic surgery, and more.
We constitute the largest group of obstetricians and gynecologists in Israel consisting of over 60 senior physicians.
Top Assuta provides a range of advanced services such as testing, diagnostics, surgery, outpatient services, services for adolescent girls, family planning services, high-risk pregnancy services, urogynecological services, in-vitro fertilization, and gynecological oncology.
98% clients turned to TOP ASSUTA, have got a dramatically different information about the methods of treatment of their disease.
Step by Step
Step 1: Taking the medical history

The patient sends his/her medical history, with their doctor's signature, to the International department of Top Assuta Clinic. The report must contain details of the patient's clinical condition and the treatment/procedure requested. Previous results from tests may be requested at a later stage.

Step 2: Creating the treatment plan

The staff at the International department of Top Assuta Clinic then forwards the patient's report and request to the relevant specialist, depending upon the nature of the medical problem. The staff collaborates with the specialist to create a specific treatment plan to meet the patient's needs. This plan, together with a price quote, is forwarded to the patient.

Step 3: Planning the travel & treatment details

Upon approval of the plan and costs, the staff works with the patient to set a convenient date for the treatment(s). In addition, at this stage the staff assists with all the logistical aspects of the patient's trip to Israel, including flights, visas, accommodation and transport.

Step 4: Post-treatment care

Following the medical treatment and discharge from hospital, the Top Assuta staff remains on-hand to assist in every possible way. The patient receives a detailed report covering all aspects of the procedure and recommendations for post-operative and rehabilitative care. The staff will also provide the patient with telephone numbers for the attending doctors, so they can be in touch directly after the operation, and even after the return home. Of course, the staff at the Medical Tourism Center is available by phone at any time to provide any other support and assistance.
123 patientswere already treated by the Israeli specialists in current month
Available consultations
36
FAQ
How much will I save by having my treatment in Israel?
Treatment costs vary greatly, depending upon the type of treatment and its complexity. To receive a specific price quote, please contact the International department of Top Assuta Clinic and we will be happy to provide it for you. Generally, medical costs in Israel are less than half. At Top Assuta, you can receive quality health care at US standards yet at a fraction of the cost.
I have some specific questions regarding my situation. Can I speak to a representative from Top Assuta?
The staff at the International department of Top Assuta Clinic is waiting to take your call. We are happy to assist you in any way possible, by providing information about the medical center, our medical services, testimonials from former patients, accommodation in Israel, selection of a surgeon, price quotes and much more.
I am nervous about receiving treatment in a foreign country. How can I find out more about it?
It is understandable that you are feeling unsure about receiving medical treatment in an unfamiliar country. Knowledge is power! Research all you can about the hospital and staff who will be treating you. At Top Assuta, we are happy to provide you with any information you need to assist in the decision making process. Our record of excellence is our best tool to reassure you. Please do not hesitate to contact our Medical Tourism Center directly to discuss your concerns.
Learn about state-of-the-art effective methods of treatment, qualified for your case
Our patients share their experience
Not only my life was saved but I was given a gift to be a mother! In my country I was diagnosed with cervix cancer and advised to provide the hysterectomy. I had no children and decided to come to Israel. In surgery Professor David Shnaider not only preserved me the uterus but made it possible to carry and deliver my kid. Thank him a lot! Thank you for great organization of the treatment!
Thank to Israel for saving life of our son! In America Shon was diagnosed of malignant brain tumor. He underwent the surgery, but the tumor relapsed. We decided to apply to the TOP Assuta Medical Center. Here he was operated by the Professor Zvi Ram. In a day following the surgery our boy was able to sit with us in the café. It was a miracle! Thank Professor Ram and the whole hospital personnel for saving life of our son!
In Medical Center TOP ASSUTA I met unusually compassionate and well-wishing people, who gave me every attention and care. But most important – my colon tumor was very successfully operated! Israeli doctors saved my life!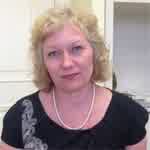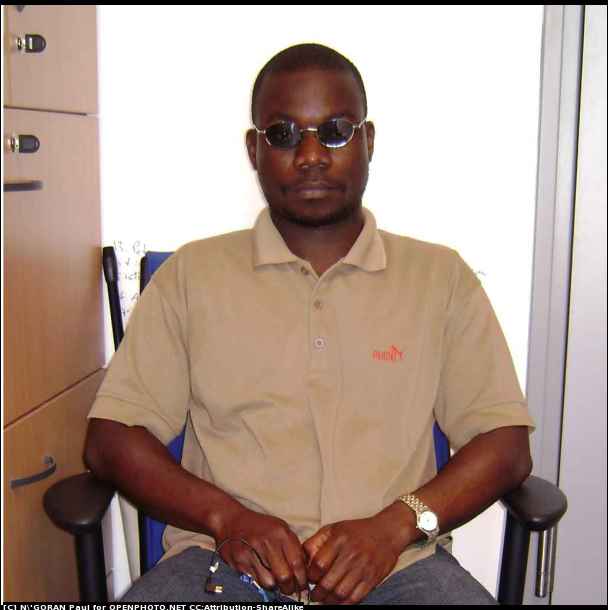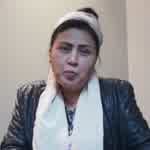 Tel Aviv
Tel-Aviv, Habarzel St., 10